Pastor's Corner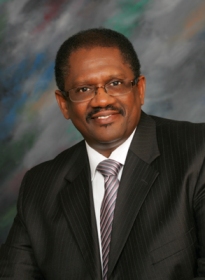 Pastor Stephen King
A Word from our Pastor
Welcome and thank you for visiting our web site.
In our Pastor's Corner, you will read articles written by small church leaders and pastors who God is using to make a difference in their communities. I know you will find what they have to say informative, instructional, and helpful to you and your ministry.
Finally, let me take this opportunity to thank you for visiting and sharing with us. Please continue visiting our site and tell others about us.

Pastor Wrote A New Book!
Memorial Tabernacle Family and Friends, we are honored to have a Pastor who understands and esteems the history of the church and highlights the relevance of where we are today and desire to be. Pastor has revised and edited his father's book detailing the history of Christ Holy Sanctified Church - Fountainhead: A History of Christ Holy Sanctified Church. You may purchase on XulonPress, Barnes and Noble, and Amazon! We celebrate Pastor's accomplishments and support him by purchasing.




God's Grace Is Sufficient
"MTC Family & Friends, I've received a lot of calls, emails, prayers, best wishes, from you--my concerned brothers and sisters--about my auto accident on April 26. 'What happened, Pastor King?' Well, I decided to write an article about the incident and experience. I posted it on my blog site, Ulysses' Quest! Please take a read the blog at https://ulysses2.wordpress.com/2019/05/16/it-could-never-happen-to-me-but-it-did/ and leave your comments. Thanks again for your love, prayers, and support during this life changing experience. Love you all! " ~Pastor Ulysses Stephen King, Jr.

Feel free to send him cards or notes of encouragement to the church office (514-58th Street, Oakland, CA 94609) or his email pastorusk@aol.com.



His Glory Reigns!
"He put a new song in my mouth, a song of praise to our God. Many will see and fear, and put their trust in the LORD." - Psalm 40:3

For one night only, Pastor Robert Lyons and Pastor Ulysses Stephen King, Jr. sang songs of strength, songs of courage, and songs as servants of Christ at the Lyons King Musical Experience Friday, November 3, 2017 at 7PM! #LyonsKingME Click below to see the live stream recording.



Congratulations, Pastor & Mrs. Ulysses Stephen King, Jr.
Thank you for all of your love, support, and prayers during our celebration Friday, March 3, 2017. View a few photos and a video in a church newsletter at http://conta.cc/2mpnbV6.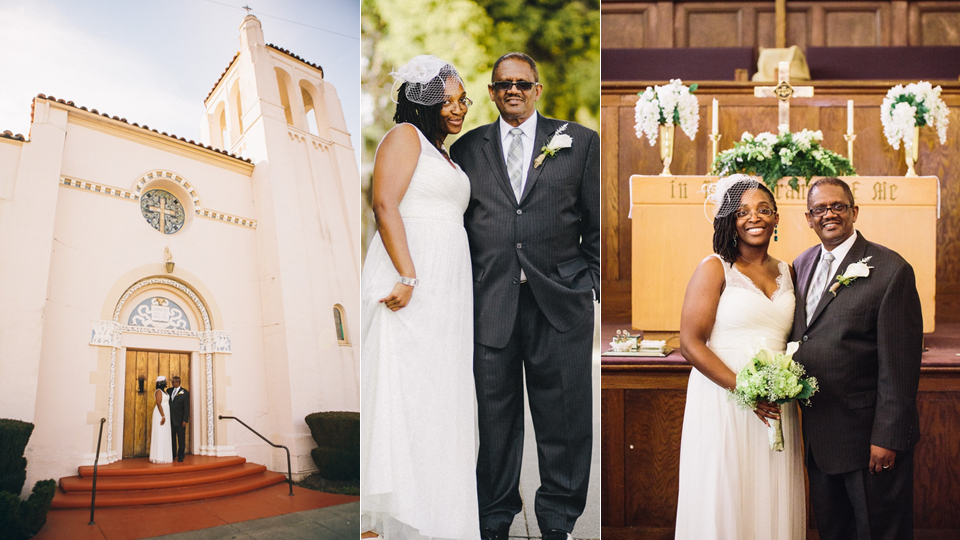 "Running Away: The Memoir of A Bishop's Son"
Running Away is a memoir of passion told by the son of a bishop who struggled to find his purpose and destiny. For more information about Pastor's first published book, please visit http://uskingjr.com/.

If you would like to order a copy of the book (soft covers only) and have it personalized for yourself or as a gift for another, please click this link and complete the form.


Special Celebrations
2015: Surprise Celebration
Thank you so much to all who celebrated the birthday of Pastor King and those who participated in the surprise celebration Saturday, July 25! He is truly honored, humbled and appreciative.