Church Address
5801 Racine Street
Corner of 58th St & Telegraph Ave
Oakland, CA 94609

Need directions? Click here.
Administrative Office Address
514 58th Street
Oakland, CA 94609
Tel: 510.652.4915
Fax: 510.858.7205
Pastor: 510.652.9719
For General Church Information:


Connect with Us!
Sign up for our Email Newsletter

Welcome
Pastor Stephen King & the Memorial Tabernacle Family invite you to become a part of a growing ministry that is "reaching to teach, teaching to change" one person and one block at a time. Join us in our times of corporate prayer, our worship, our fasting, our commitment will continue throughout the year. Also, you are invited to worship Sunday at 10:30 a.m. Find your place to GROW at MTC and continue to pray with us. Have a week filled with giving thanks, praise, expectation, thanksgiving, and celebration!


This Week's Newsletter
March 26, 2017 | "FIRED UP, READY TO GO!: PASSION, PARTNER, and POWER" (Philippians 4:13); Speaker: Pastor Ulysses Stephen King, Jr.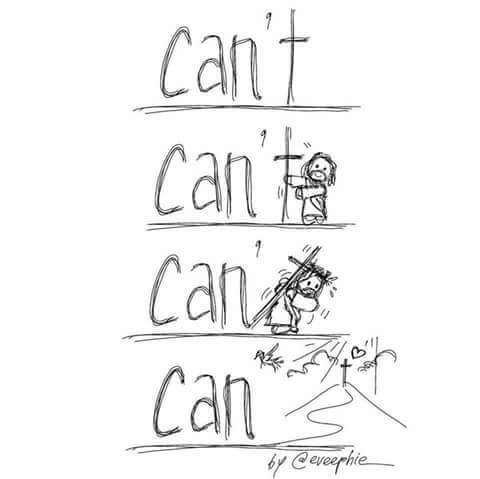 Find Your Place to Grow
Check out our Calendar and newsletter above
for ways you can engage in the ministry!

Sunday Services

| | |
| --- | --- |
| Sunday School | 9:15 AM |
| Glory Prayer & Praise | 10:00 AM |
| Morning Glory Worship Service | 10:30 AM |
| Evening Prayer | 6:00 PM |




Weekly Services

| | |
| --- | --- |
| Mondays:Saints-in-Prayer Hour | 6:00 PM |
| Tuesdays:Shepherd's Bible Study | 7:00 PM |
| Thursday:Thirst-Day Prayer | 6:00 AM |