Church Address
5801 Racine Street
Corner of 58th St & Telegraph Ave
Oakland, CA 94609

Need directions? Click here.
Administrative Office Address
514 58th Street
Oakland, CA 94609
Tel: 510.652.4915
Fax: 510.858.7205
Pastor: 510.652.9719
Prayer Request:

For General Church Information:


Connect with Us!
Sign up for our Email Newsletter

WELCOME
Pastor Stephen King & the Memorial Tabernacle Family invite you to become a part of a growing ministry that is "reaching to teach, teaching to change" one person and one block at a time. Also, you are invited to worship Sunday at 10:30 a.m. Find your place to GROW at MTC and continue to pray with us. Have a week filled with giving thanks, praise, expectation, thanksgiving, and celebration!
This Week's Newsletter
December 1, 2013 | BETWEEN THE WILDERNESS AND THE CLIFF (Luke 4:14-15, 20, 28-30); Speaker: Pastor Stephen King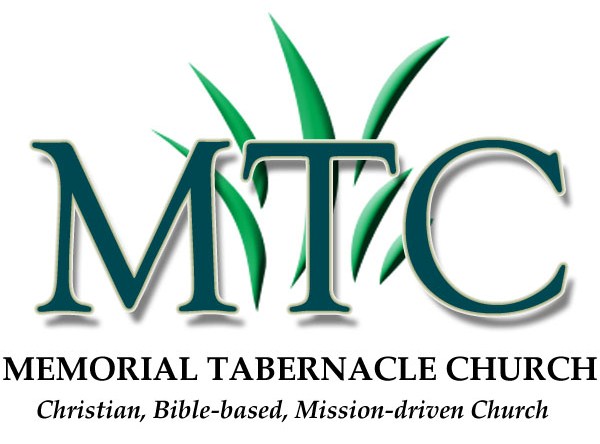 One Mission. One Church. God First. Memorial Tabernacle Church
Upcoming Events
Check out our Calendar for more events!

(Click on each image below for more information.) Tuesday Night Fellowship: Shepherd's Bible Study on Decisions: Seeking God's Guidance! Tuesdays at 7PM Location: MTC VIP Room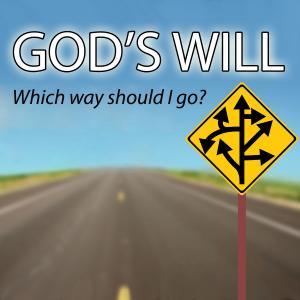 Friendships with Chunks & Morsels: Women's Christmas Gathering Saturday, December 7 at 1:30PM You are invited to "Friendships w/ Chunks & Morsels: A Women's Christmas Gathering" Saturday, December 7, 2013. Donation is $20 per person.
+ Understanding the Meaning of True Friendships
+ Small Business/Vendor Support
+ Community Building
+ Portion Proceeds to support Homeless Christmas Giveaway
+ Chocolate, Chocolate, Chocolate!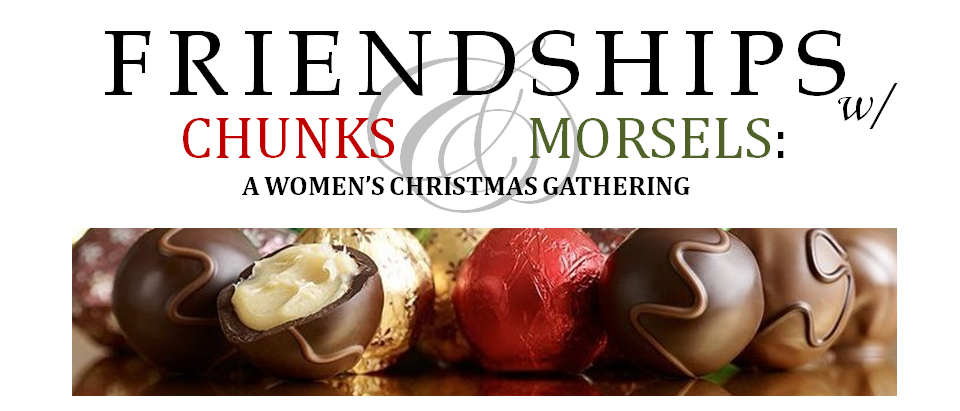 Homeless Christmas Giveaway
Distributing 300 "Keep Warm" Care Packages to the Homeless in our community Friday, December 13 & Saturday, December 14, 2013
Find Your Place to Grow!
Sunday Services

| | |
| --- | --- |
| Glory Prayer & Praise | 10:00 AM |
| Sunday School | 9:15 AM |
| Morning Glory Worship Service | 10:30 AM |
| Evening Prayer | 6:00 PM |




Weekly Services

| | |
| --- | --- |
| Mondays:Saints-in-Prayer Hour | 6:00 PM |
| Tuesdays:Shepherd's Bible Study | 7:00 PM |
| Thursday:Thirst-Day Prayer | 6:00 AM |